About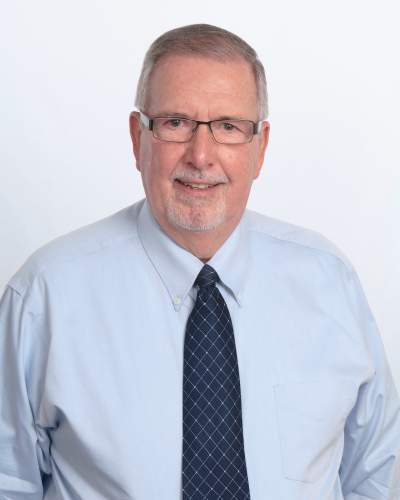 I bought and sold my first house when I was 16 years old. My grandfather, father and uncle were Real Estate Investors, so I was taught the business from a young age.
My focus is: to provide exceptional service and results for my clients. I am known as a caring person who is a good listener. I LISTEN to know what my client's needs are, then, I can help them find the solution to those needs.
WATERFRONT AND Luxury PROPERTIES are my specialties.
I love living and working in Florida. We have some of the best beaches in the world. I love to walk the beach, kayak and fish and watch beautiful sunsets. I am an adventurer. I have rafted the entire length of the Grand Canyon, an 11 day trip of my life.
When I have a client that wants to sell or buy a home, I dedicate my energy and resources to help them accomplish their Dreams.
My goal is to make a real estate transaction as easy as possible. My clients are provided with the information and assistance to understand the process so that they don't have to worry about what to do next. Being a Real Estate Agent is such a joy for me because I get to see the joy that comes to others when I assist them in Selling and Owning a Dream Home.